Advent Calendar 2022 MUGI[dot]beer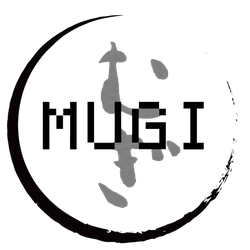 Advent Calendar 2022 MUGI[dot]beer
Pre-order article, shipments will start in November
DESCRIPTION
24 beers in 24 different styles brewed by me, available in extremely limited quantities.
The calendar will be available at the Bussigny's Shop or to be sent by mail before the end of November.
BREWERY
No, I'm not a brewer.
No, I don't brew.
No, I can't follow a recipe.
And here I am with a hobby that takes more and more time and scope:
Here each beer is unique, brewed only once, some will be prototypes others will be moves of changes, and surely there will also be dissatisfactions. Ideally I only brew what I can not buy, with over the seasons KM0 ingredients, or on whims or according to my mood. And surely there will be room for unclassifiable beers but also for more "classic" things.

Discover the brewery