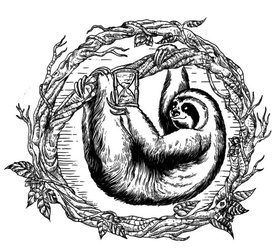 TEMPÉRATURE DE SERVICE

False
Zena
37.5cl
6.4%
Contemporary Gose
DESCRIPTION
Zena is the Brado version - slow and wild - of a Gose: in fact a barrel-aged and slightly more robust interpretation.
This is a beer we designed for summer, so it's drinkable and thirst-quenching, but without sacrificing its complexity.
After maturing a wheat beer with noble German hops for 6 to 8 months in special barrels with a contamination of brettanomyces and lactic acid bacteria, we carry out a classic seasoning of salt (from Cervia) and coriander.
The saline presence stimulates the call to drink an extremely refreshing beer, thanks to acidity and a citric spiciness. An ethereal aromatic bouquet of yellow fruit and unripe peaches meets a streamlined palate characterized by a cereal crispness.
The cooperage imprint gives funky, woody notes, enriching the beer with depth and nuance.
INGREDIENTS
eau
malt d'ORGE
houblons
LEVURE
malt de BLÉ
coriandre
sel
HOUBLONS:
LEVURE:
BRASSERIE
CA' short for "Casa", House. Our cellar, the magical place where resident yeasts and
bacteria turn beer wort into Italian Wild Ales with a unique and unmistakable character.
BRADO has two different roots: Bradùs, a greek word for SLOW, as our beers
requires time and patience to be ready. Brado in italian means WILD, used for those
animals who live their life in the wilderness, as our yeasts do!
Découvrir la brasserie